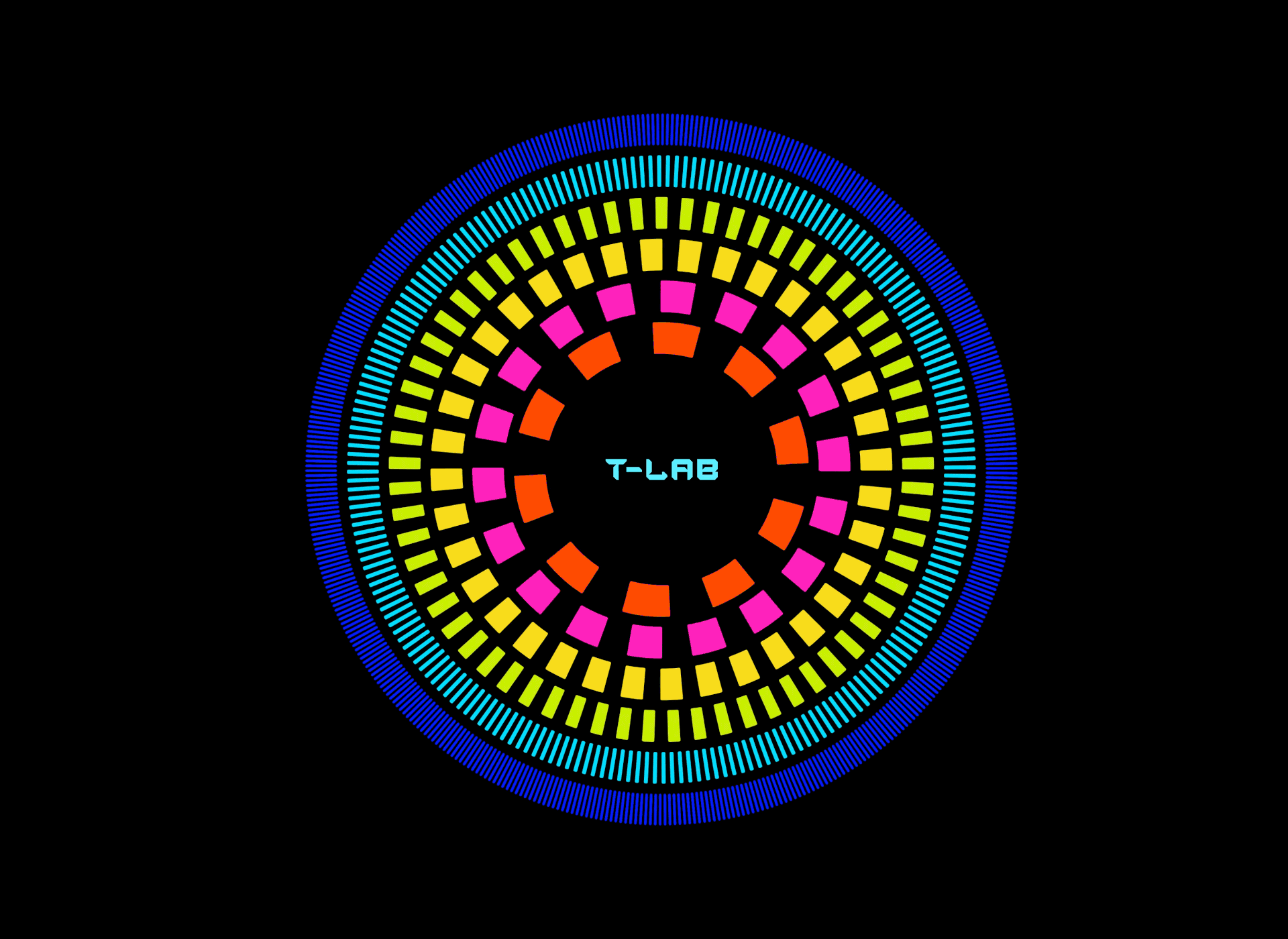 To design a daring, digital report fit for the most innovative kind — the change-makers of tomorrow. 
Led by an idea "Our Blueprint: The Planet of Tomorrow", I designed an interactive, futuristic report with engaging infographics. Drawing from the projects' themes "Self, Public, Planet", it felt right to organise the articles as an infographic of concentric circles — starting with the crux of "Self", growing progressively to reach planetary-scale issues.
My inspiration was the works of Giorgia Lupi and deep-sea jellyfish.
A student brief at Shillington College 2019